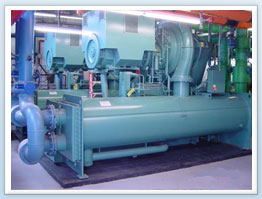 BRCS offers quality support services which include:
Facility Maintenance
We provide the full spectrum of large building operations and maintenance, including HVAC, electrical, mechanical, elevator, fire alarm/fire suppression, structural, painting, plumbing, Environmental Control Systems, electric door and many other services.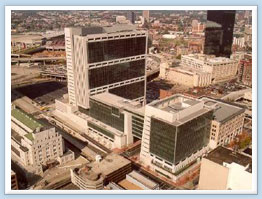 Janitorial Services
Our janitorial experience ranges from small operations to very large, multiple building high-rise operations. We provide cleaning, vacuuming, carpet shampooing, dusting, polishing, trash removal, tile buffing, concrete floor cleaning, parking garage cleaning, window washing and much more.
Snow Removal
Our snow removal and sidewalk safety services range from removing trace snow to clean-up after a major storm. These services may include shoveling, snow blowing, snow plowing, salting walkways, sweeping, snow collection and transportation to a dumping site.
Grounds Keeping
Our grounds maintenance services for commercial properties include mowing, edging, fertilizing, tree and shrub care, flower planting, flower bed care, soil analysis, pesticide application, branch trimming, aerating, seeding, pruning, watering, controlling plant diseases and more.
Security
BRCS has the capability to offer armed guard security services and is currently doing so.
Project Management
With over 100 years combined upper management experience in facility operations and maintenance, BRCS is fully capable of tackling your project management requirements. We provide strong interface management between the our on-site managers in the field and our corporate management staff and BRCS headquarters. We focus on managing human interrelationships in the project organization while maintaining the balance between technical and managerial project functions. We strive to reduce the risks associated with project management and recognize organizational restraints and objectives.